<!=========Events Timeline Template 1.6.1=========>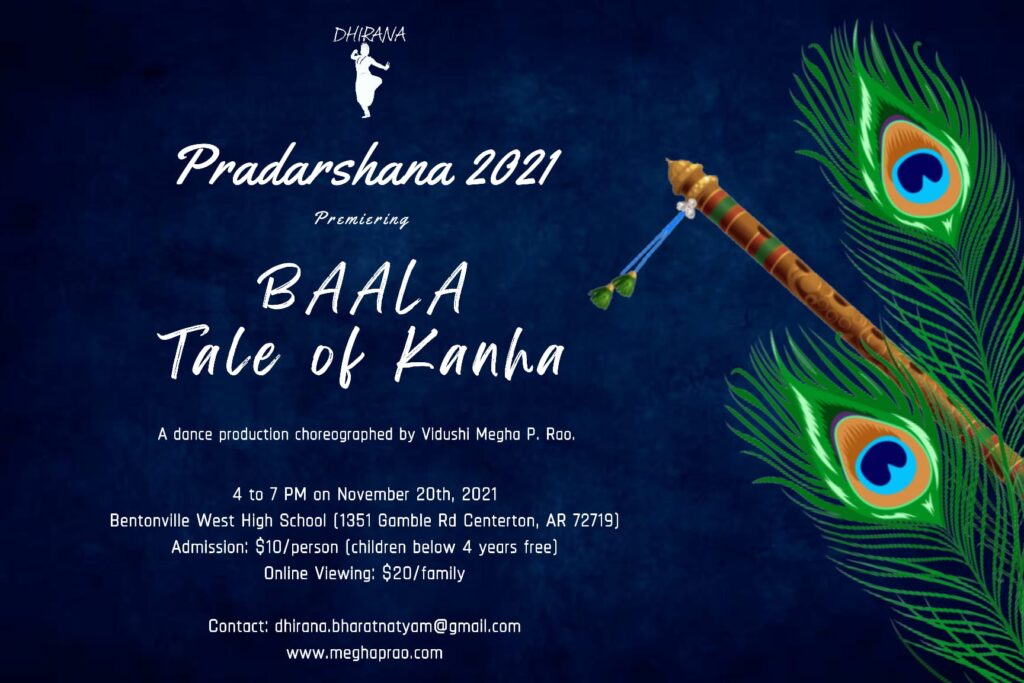 Pradarshana
PRADARSHANA is an annual fall event conducted by Dhirana Academy of Classical Dance. "Kudos to Technology" for keeping us connected through this difficult times. This year we are bringing Mr.Prasanna Kasturi from St. Louis Missouri and Mr.Akhilesh Vadari from Seattle.
<!=========Events Timeline Template 1.6.1=========>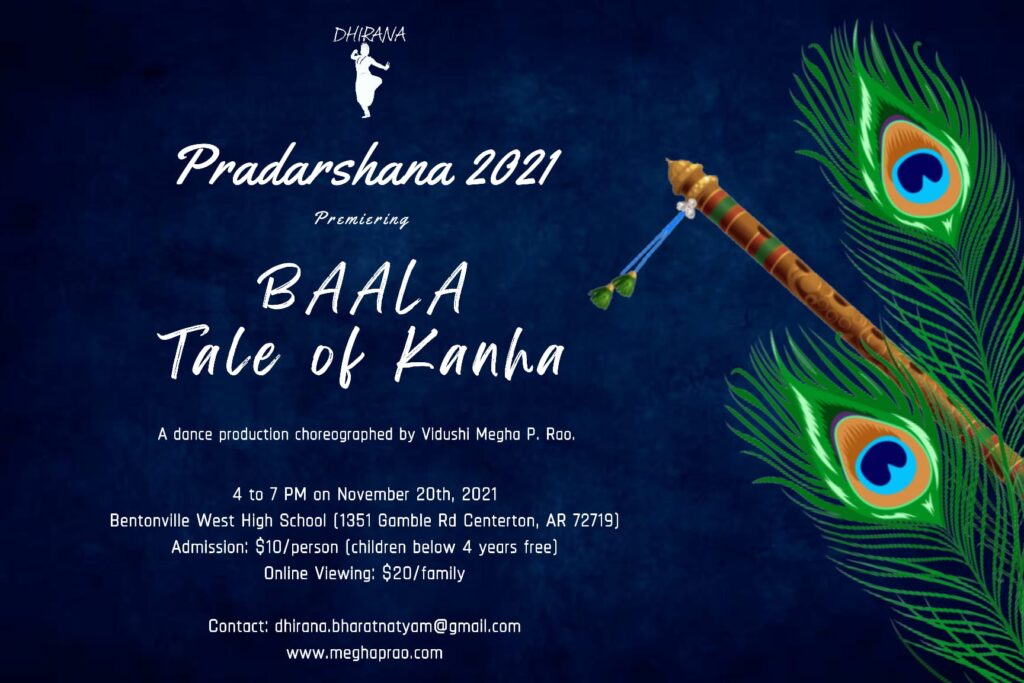 Aarambha Series
An initiative taken by Dhirana Academy of Classical Dance from June 2020 with an effort to keep students of Dhirana motivated and spirits held high during these difficult times. Senior students of Dhirana Academy of Classical Dance will be participating in the series. Last week of every month two students who are picked up by a lot system will perform for a duration of 30 minutes each.
HIGHLIGHTS OF THE SERIES: The students have to completely come up with their background settings, item selection, and presentation. By doing this the students are being prepared in every aspect of dance, making them more confident and independent in their art.
<!=========Events Timeline Template 1.6.1=========>
Arangetram
Arangetram is a debut solo performance by the disciple after a successful training under the guidance of an able Guru. The Guru decides an auspicious day for his disciple's Arangetram in front of Gurus, connoisseurs and public to jugde his/her ability as a dancer. The disciple begins his/her performance with the permission and blessings of Guru and God and performs complete Margam.
<!=========Events Timeline Template 1.6.1=========>